As of 5/12/2020, all of our stores have updated hours! Please see the new hours listed below
Clinton Twp, MI
Appliance Outlet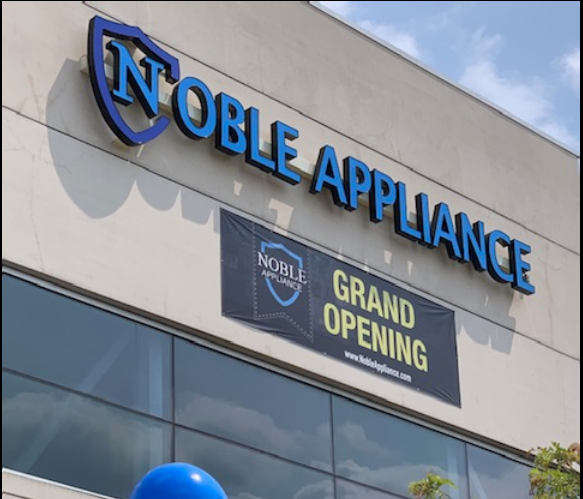 35110 Garfield Rd
Clinton Twp, MI 48035
(586) 200-1723
Hours
Mon - Thurs 11am - 8pm
Fri - Sat 10am - 8pm
Closed Sundays
Hartland, MI
Appliance Outlet & Distribution Center - OPENING SOON!
Coming soon in 2020!
10400 Highland Rd Suite B
Hartland, MI 48353
(248) 918-2340
Hours
Opening soon in 2020
Madison Heights, MI
Warehouse & Showroom
Our Madison Heights location features a large showroom and expansive public warehouse housing over 3,000 appliances.
29245 Stephenson Hwy
Madison Heights, MI 48071
(248) 731-5741
Hours
Mon - Sat 9am - 7pm
Sunday 12pm - 6pm
White Lake, MI
Appliance Outlet
Our White Lake location is our newly opened sales outlet location, bringing our unbeatable product closer to those in the White Lake area.
6845 Highland Rd #5
White Lake, MI 48383
(248) 714-4944
Hours
Mon - Sat 9am - 7pm
Closed Sundays
Clawson, MI
Appliance Outlet
Come snag the new deals before they are gone.
1068 W 14 Mile Rd
Clawson, MI 48017
(248) 953-4728
Hours
Mon - Sat 9am - 7pm
Sun 12pm - 6pm